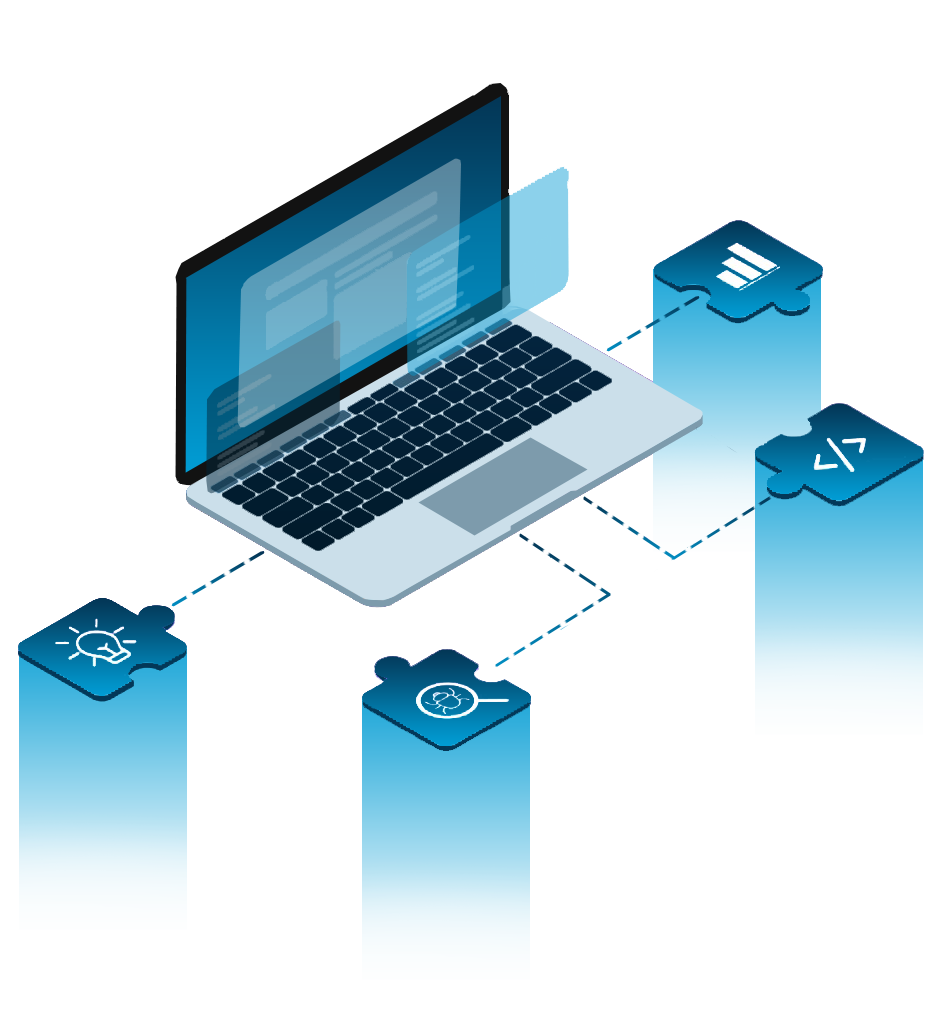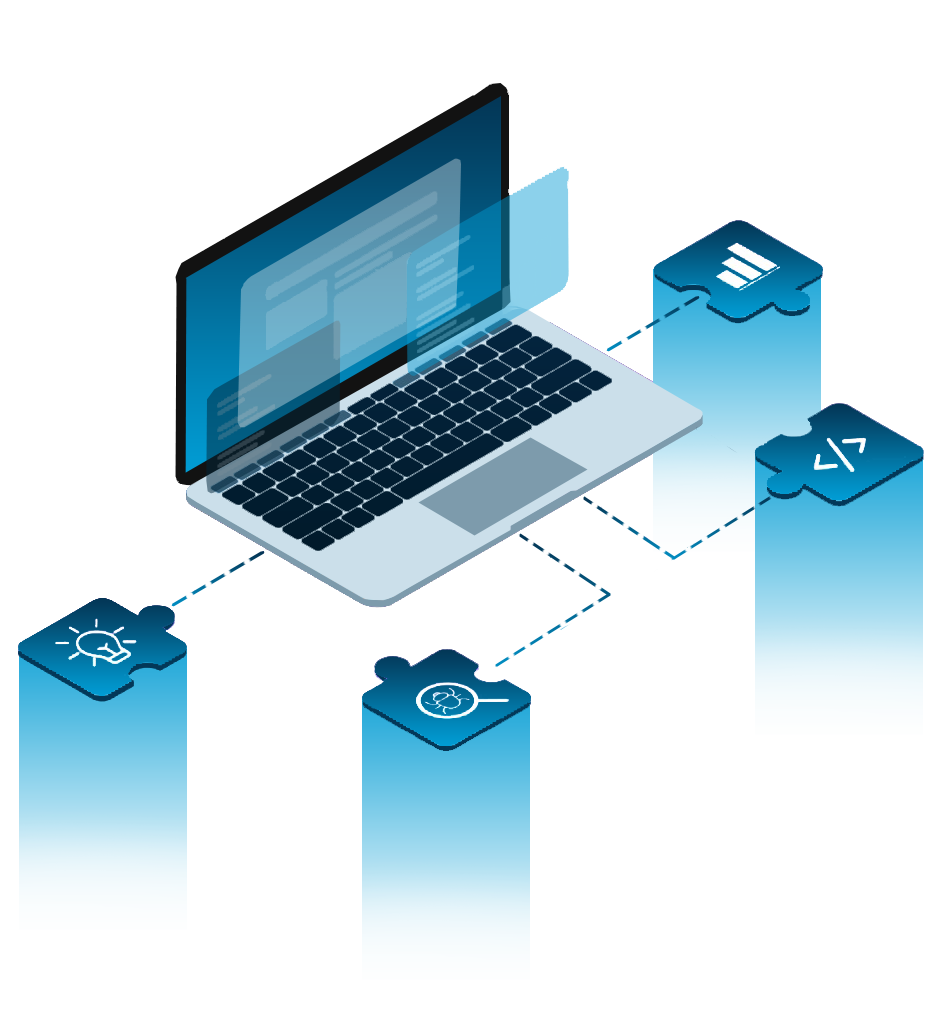 Empowering You
Through Identity
Solving compliance, security and operational efficiency challenges
We Can
Empower
Your Business
Through Identity
Solving compliance, security and operational efficiency challenges across the entire enterprise and cloud landscape.
// our service
We Offer a Wide
Variety of Solutions
// Empowering your business
Why Choose Integralis
End-to-End Service Capability
We offer an end-to-end services catalogue for customers to leverage with the necessary expertise and objectivity to drive business outcomes. Our team is multi-skilled across Microsoft and ancillary offerings to provide a holistic solution.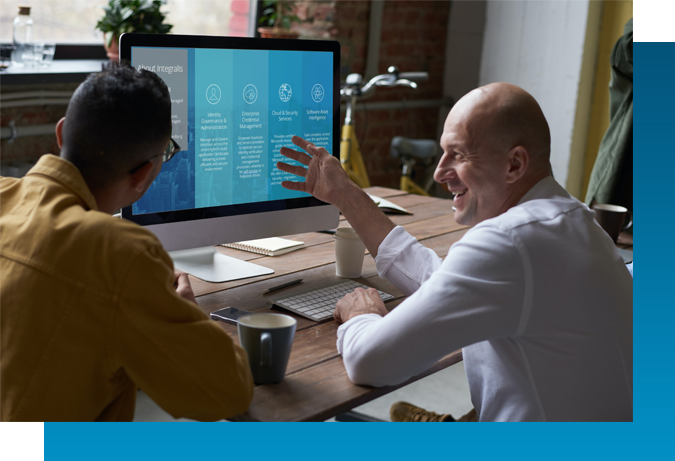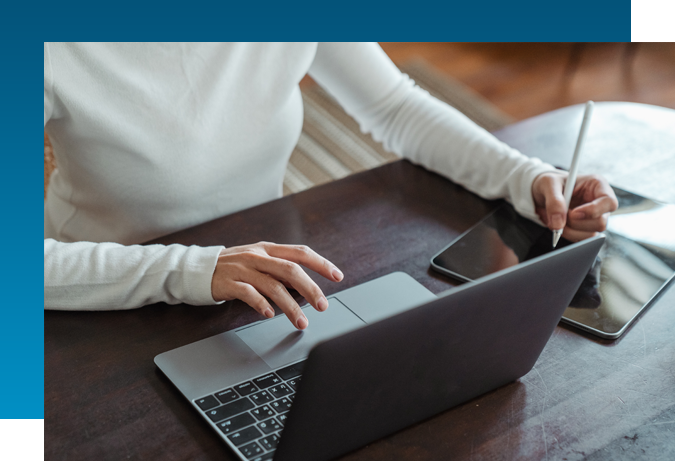 Integralis IT Consultancy has shared experience in the Microsoft Cloud & Security domain since 2008, with a range of customers ranging from large multinational corporations to SME's, across all industry sectors.
We intently and vigorously maintain our high standard for vendor certifications which instils trust and confidence in our team to deliver on any requirement.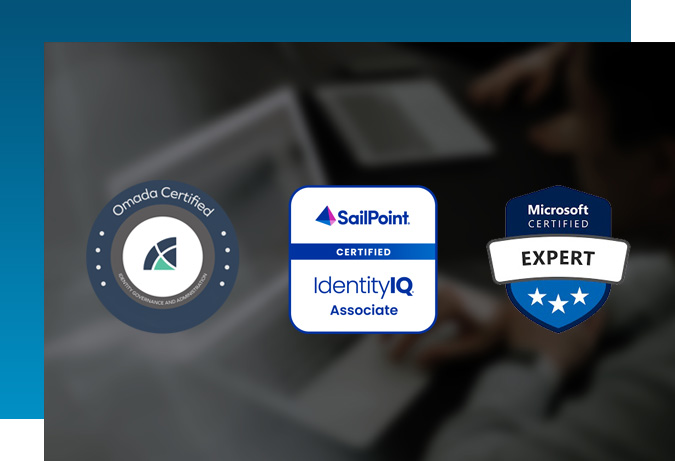 // Get in touch
Need a Consultation?
Get In Touch With The
Team Today.
We would love to give you a personalized demo of all we offer and answer any questions you might have.
// our partners
Trusted By Many